We use the most up-to-date technology to ensure the best eye care possible. Here are some of the different types of tests and equipment you may experience on a visit to our Practice.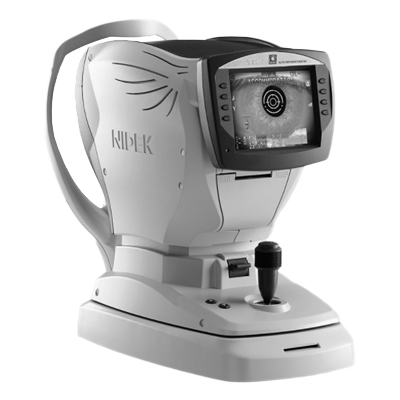 ARK-1a Autorefractor & Keratometer
Very accurate in the assessment of vision, contact lens fitting and various diseases of the cornea and inner eye structures. Using an automated, computerized refracting system, we can determine the best prescription for you.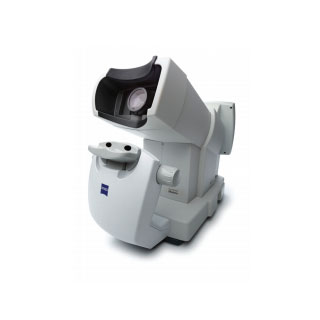 Humphrey Matrix FDT Visual Field
An ideal gaucoma screening device that provides a clinically verified, fast and affordable means of detecting early visual field loss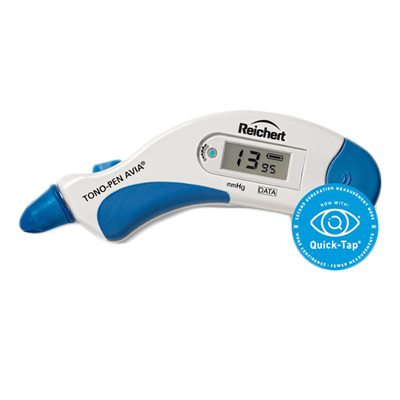 Tono-Pen AVIA
Non-contact tonometer whose totally automated operation results in error-free ocular pressure measurements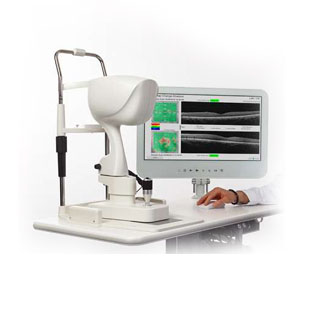 OCT
OCT technology generates high-resolution, cross-sectional and three-dimensional (3D) images of the retina, optic disc and anterior segment, to give you valuable information that aids in the diagnosis and management of a range of ocular diseases.